Mobile Crane Hire Manchester, for the Construction Industry, and Boat Lifting Services.
Skeet Mobile Crane Hire Services Operate at Hesford Marina
To Book a Lift just Call Us on 07860 208 914
Boat Services at
Hesford Marina
Moorings
Repairs
Boat Sales
Full Servces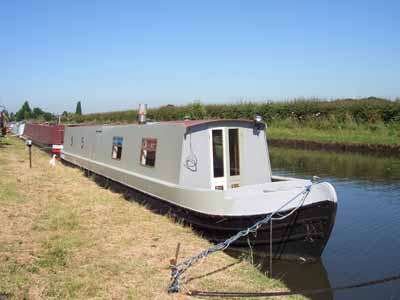 Hesford Marine aims to provide a variety of services to assist boat owners in repair and maintainance of their boat. The boatyard has a supply of electrical points distributed across the boatyard and water is available.
Boat Lifting Crane Hire at Hesford Marina
We have performed boat lifts at Hesford Marina many times, and have a good working relationship with the staff at Hesford Marina.
So if you have a craft that needs lifting, call us and we can organise this with you and schedule the lift to meet your needs and timescales.
We operation within a 50 mile radius of Greater Manchester, covering the Lancashire, Blackpool and down to Crew and across to Liverpool areas of the Northwest UK.