Mobile Crane Hire Manchester, for the Construction Industry, and Boat Lifting Services.
CPA Contract Lifting.
A hirer who wants a lift to be undertaken but does not have the relevant expertise should ask John Skeet Crane Hire to undertake the work on a 'Contract Lift' basis.
The contract lift hire terms and conditions enables the hirer to contract out the complete lifting operation. John Skeet Crane hire supplies a fully supervised lifting service including planning, assessment, execution and supervision of all contract lifts by fully competent personnel in accordance with relevant regulations and codes of practice.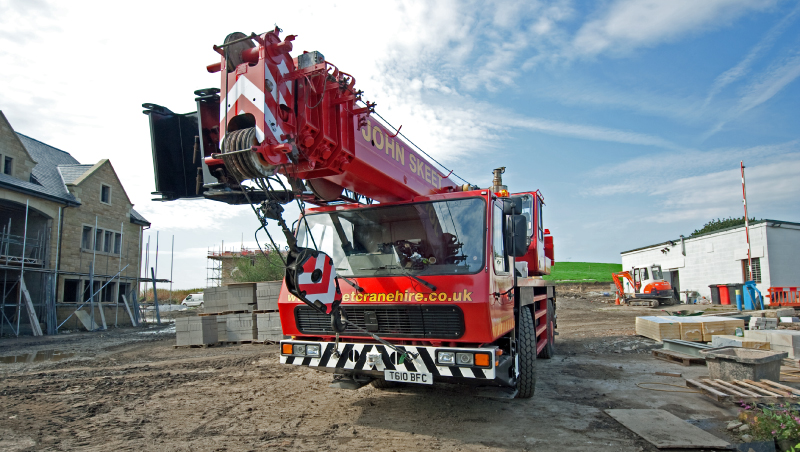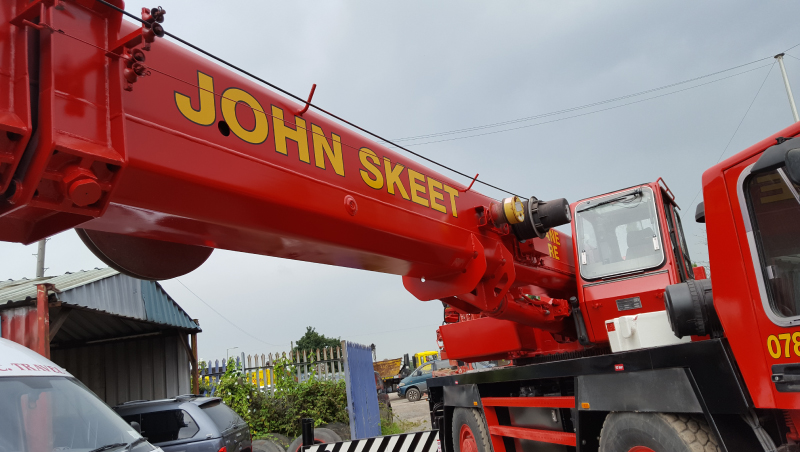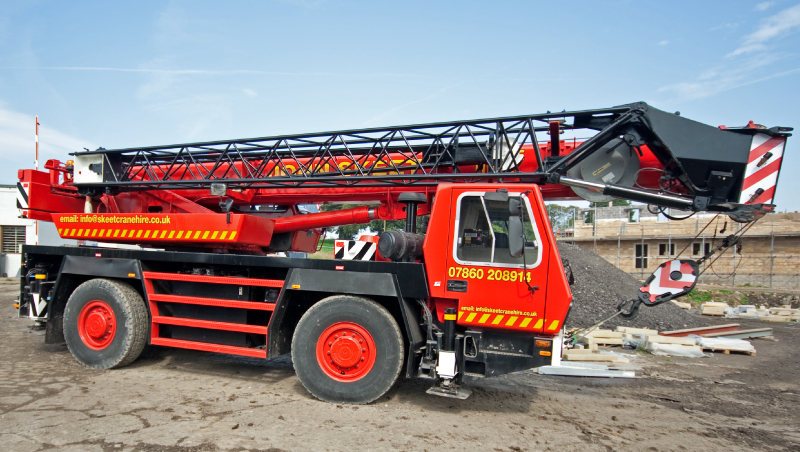 Provide Insurance cover (as per CPA Contract Lift Terms & Conditions) for Public Liability, hired in plant (covers the crane) and on the hook (covers the load).