Mobile Crane Hire Manchester, for the Construction Industry, and Boat Lifting Services.
Boat Lifting Services.

To Book a Lift just Call Us on 07860 208 914
Boat Lifting
Boat Lifting is one of the services we offer.

We can lift a wide range of boats, narrow boats, cabin cruiser's, or pleasure craft.
We are based in Manchester,
Manchester Boat Lifting Services.
so we have provided quite a few boat lifting services within the surrounding areas. Like the Bridgewater Canal system near walkden, and most of the local marinas.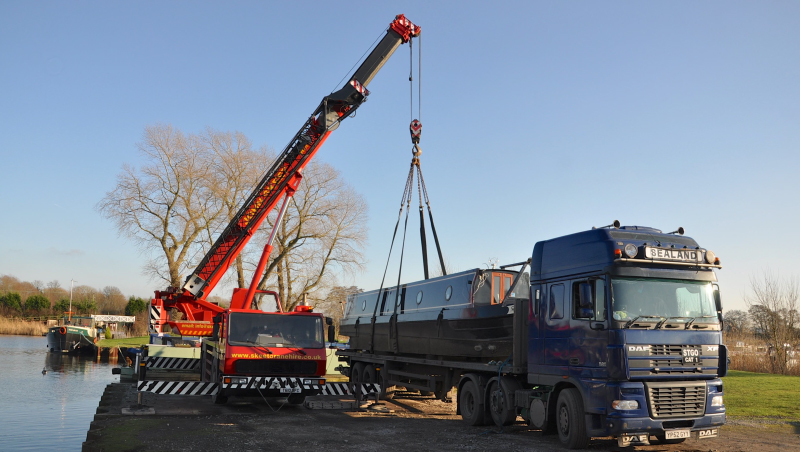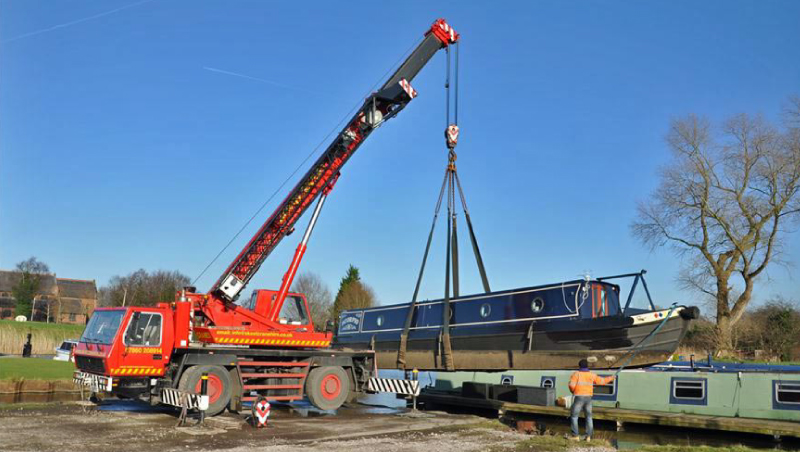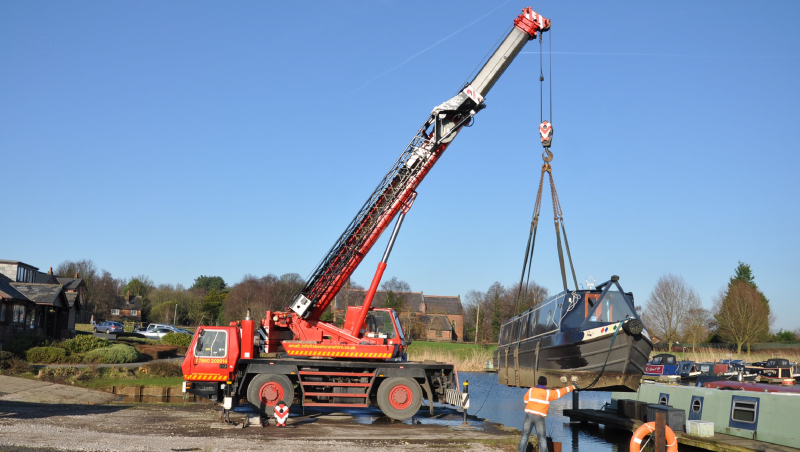 Boat Lifting.
If you own a boat or need maintenance on a boat, which needs lifting clear of the water, or transferring on to a low loader or a dry dock, we have the necessary lifting experience and qualified staff to help.
We can plan the lift and supply all the staff needed. We can even advise you on local transport services. Just call us for advise and availability.
If you have any questions or need any advise on Lifting your craft please feel free to contact us and we will assist you with your lifting requirements..

We operation within a 50 mile radius of Greater Manchester, covering the Lancashire, Blackpool and down to Crew and across to Liverpool areas of the Northwest UK.